Why Choose Deb Hitchcock-Gale of Lakeside Realty Group…
Deb Hitchcock-Gale – Realtor
Deb Hitchcock-Gale: A Realtor with Experience, Expertise, Knowledge, and Communication.

Inspired by my spirit and desire for real estate, I began my career as a Minnesota Realtor. Due to the love of this area, I relocated to Northwestern Wisconsin.

As a focused individual, I am willing to do what is required to help my clients and customers reach their goals. I can make the purchasing or selling a very rewarding and positive experience.

Whether you are buying or selling a home, cabin, waterfront property or land, or if you're considering moving to Northwestern Wisconsin, my character, knowledge and credibility can assist prospective buyers and sellers, in making the most informed real estate decisions.

With my expertise in waterfront, residential real estate and vacant land, I have achieved a reputation as a reliable, motivated agent who has extensive experience, spirit, enthusiasm, and a very positive attitude.

My education, knowledge and experience in real estate began as an associate and now I have obtained my real estate broker's license. I have a college education in Sales, Marketing, Business and Management. Coldwell Banker Corporation has awarded me the International Presidents Circle and the International Diamond Society categories each year. These categories are some of the top 3% sales percentile groups of agents in the International Coldwell Banker Community. I have also been the leading agent in Burnett County for multiple years.

As an active member of the community, along with several associations, I am a member of the Northwestern Wisconsin Board of Realtors as well as the Minnesota Real Estate Association.

Please allow me to be your agent and help you with your real estate needs. I look forward to hearing from you.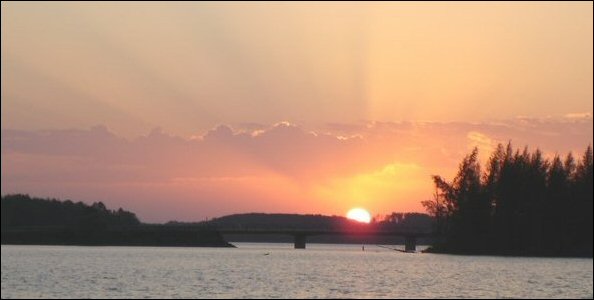 Deb Hitchcock-Gale
Lakeside Realty Group
26601 Lakeland Ave N. Suite A
Webster, WI 54893

Office Phone:(715)349-LAKE(5253)
Cell: (715)566-0632
Email: debcblakeside@gmail.com